Coinbase's stock price has increased by more than 100% in the past month, opening at $106 on Friday.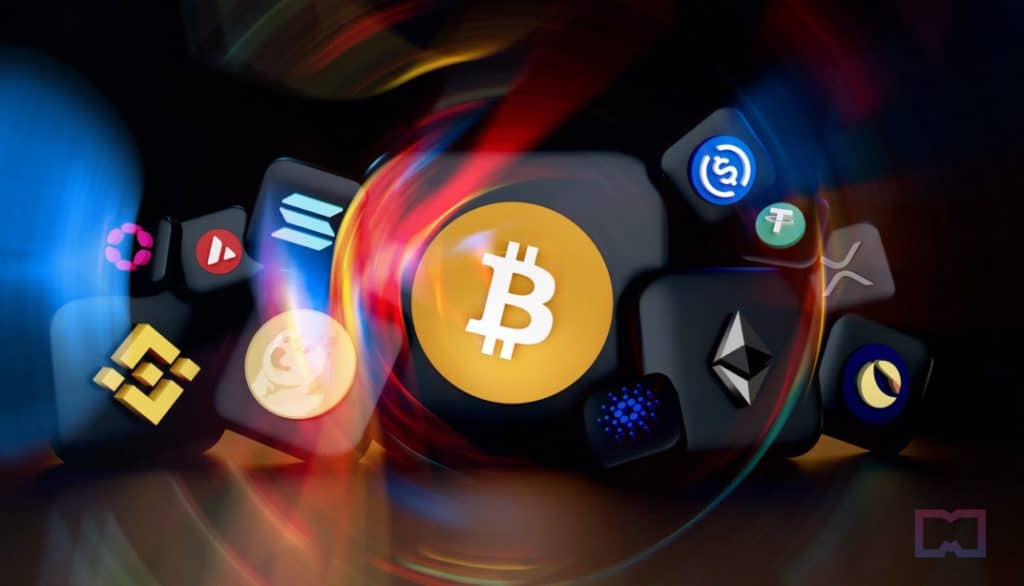 The stock rallied 24% on Thursday following Ripple's partial victory in its longstanding court case with the SEC as well as Blackrock's recent application filing to launch a Bitcoin ETF with Coinbase as the crypto custodian.
The District Court for the Southern District of New York said the "offer and sale of XRP on digital asset exchanges did not amount to offers and sales of investment contracts." Many in the crypto community believe that this could set a precedent for other tokens facing similar regulatory challenges as XRP did. 
In a tweet, Coinbase expressed that Ripple's victory represented a win for the crypto industry as there are now clearer guidelines on what constitutes security.
While Coinbase is still battling its own court case with the SEC, analysts appear divided on the company's price target amidst the surge in its stock's value. German investment bank Berenberg said in a research report that the rally may be unwarranted. 
"We believe the surge [in Coinbase stock] was driven in large part by investors who interpreted Judge Torres' ruling as representing a rejection of the SEC's argument in the lawsuit it filed against Coinbase," Berenberg analyst Mark Palmer, wrote in a note on Thursday. Berenberg gave Coinbase a Hold rating with a price target of $39.
Barclays joined Berenberg in its pessimistic outlook for Coinbase as the bank downgraded COIN from Equal Weight to Under Weight on Thursday. 
"While we continue to believe Coinbase (COIN) is a likely longer-term winner in the broader crypto ecosystem, fundamentals remain challenged, and recent relief from price actions, increasing rates, and cost rationalization likely have little further to run," Barclays analyst Benjamin Budish wrote in a note.
In contrast, wealth management firm Wedbush has raised COIN's price target to $110 from $75 while investment bank Needham has adjusted Coinbase's price from $120 to $70 with a Buy rating.
Needham analysts John Todaro and Daniel Lehmann wrote in a Thursday note that Ripple's regulatory breakthrough "should moderately de-risk the regulatory pressure on the stock."