[ad_1]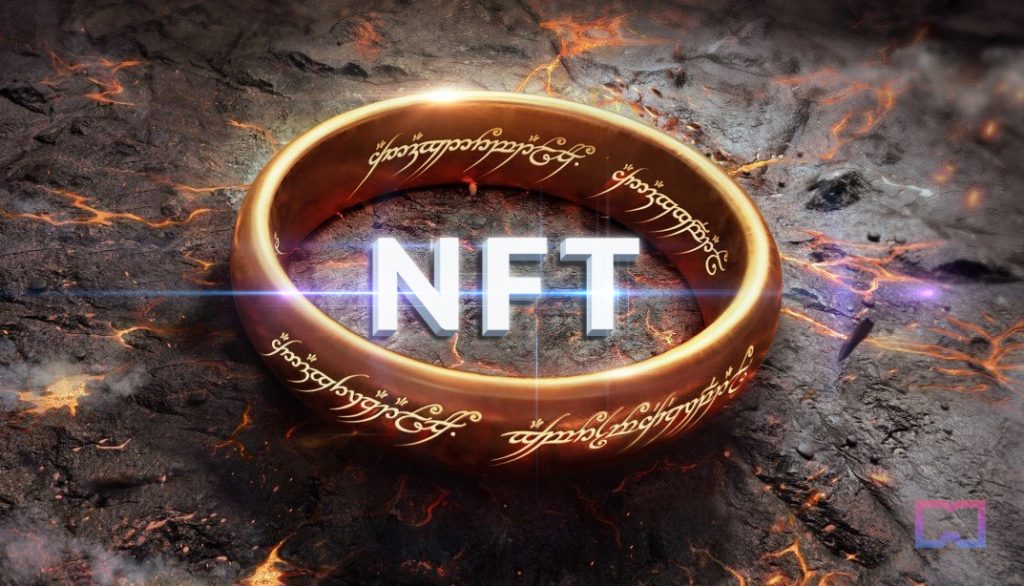 Warner Bros. has teamed up with Web3 company Eluv.io to create NFTs of the legendary film "The Lord of the Rings: The Fellowship of the Ring," the extended version. Each digital-experience NFT will include a 4K copy of the film, over eight hours of special features, behind-the-scenes footage and stills, and exclusive film-inspired AR collectible assets. The collection is a part of Warner Bros.'s new project, WB Movieverse, and The Fellowship of the Ring is the first one.
WB Movieverse is powered by Eluv.io, a content-native blockchain enabling Web3 experiences. The Ethereum-based NFTs were developed through the company's Content Fabric platform.
The Epic Edition is available in two different editions and includes three surprise locations from The Lord of the Rings: The Shire, Rivendell, and Mines of Moria. The Mystery Edition includes one randomly assigned location. You can watch the project's trailer video here.
Jessica Schell, Warner Bros.' general manager, said the Web3 experience "lets fans experience the movie in a whole new way." She also mentioned that even though the film was released 21 years ago, it's evergreen and has a devoted fanbase.
The collection drops on October 21 (9 am PT-12 pm ET). The prices per collectible are $30 (10,000 NFTs from the Mystery Edition) and $100 (999 NFTs from the Epic Edition).
To purchase NFTs, users need to create an Eluvio media wallet-digital vault, which allows them to buy and stream content. The Lord of the Rings NFTs can be purchased with cryptocurrency or credit cards.
This is the first time a major Hollywood studio has released a film in an NFT format. However, it's not the first film studio to launch film-themed digital collectibles. Lionsgate has launched NFTs for the horror movie "Saw," Paramount released "Star Trek" digital collectibles, Netflix dropped "Stranger Things" NFTs, and AMC released "Walking Dead" NFTs.
Warner Bros. had already worked with NFTs before. In June, Warner Bros. announced the Tweety Bird NFT collection.


[ad_2]

Source link