[ad_1]

NFT project Doodles invites holders to a live golf experience in Miami. Dubbed "DoodlePutt," the event will take place on December 2 and 3 in Wynwood. According to the brand's community manager, the reservation for the event will be available in the upcoming weeks.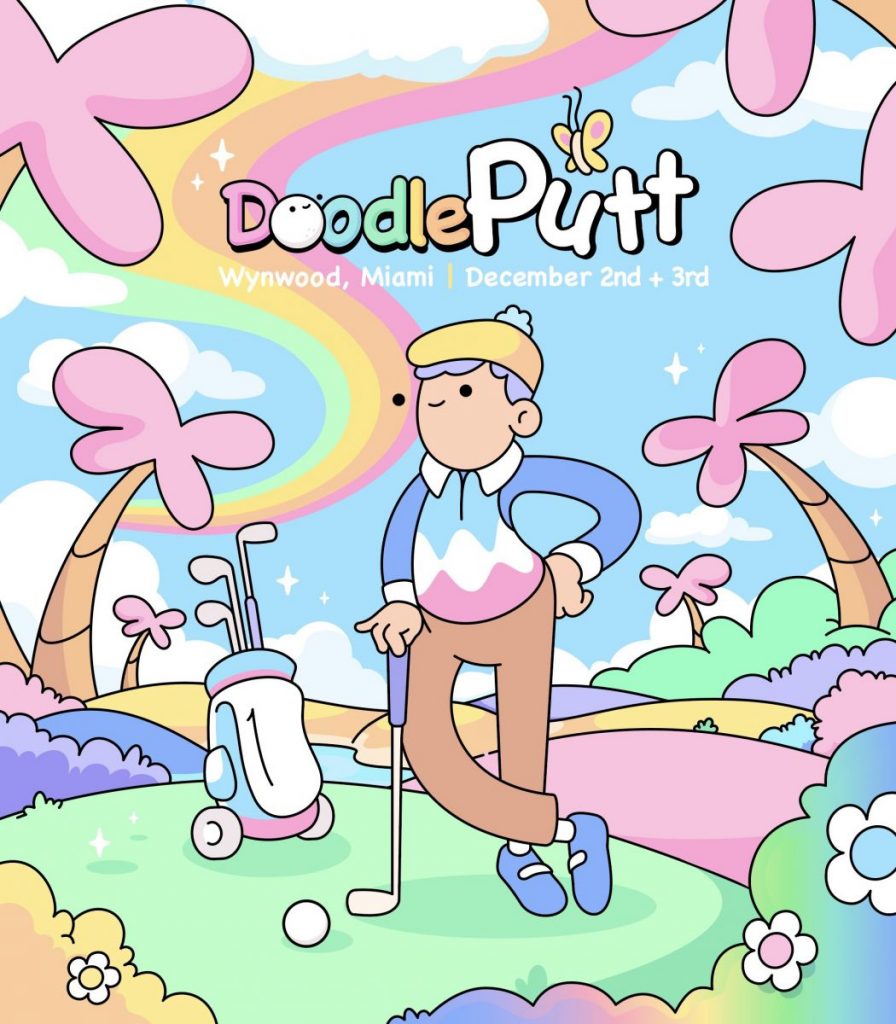 DoodlePutt is going to be "a brand-new live experience." However, there is little more information regarding the event at the moment. All we can do is wait and see what cool event the company comes up with.
Doodles is a collection of 10,00 colorful PFP-styled NFTs. The project was created by Evan Keast, Scott Martin, and Jordan Castro and went live in October 2021. The current floor price of a Doodle NFT is 7.95 ETH (approximately $10,000 at the time of writing), with 150K ETH of volume traded. 
Doodles is one of the blue-chip projects that continues growing despite the bear market. In September this year, the company received $54 million in a funding round led by Alexis Ohanian's Seven Seven Six and backed by FTX, Acrew Capital, and 10T Holdings. The company plans to use the funds to acquire a world-class team of engineers, creatives, marketers, and business executives. In fact, the project has already hired several experienced managers, including the new Head of Brand Partnerships, Brandon Rosenblatt, and a new CEO, Julian Holguin of Billboard. 
The company also reportedly aims to expand into the music and gaming spheres. In June, the brand hired noted producer Pharrell Williams, who is partnering with Columbia Records to release an album dubbed "Doodles: Volume 1."
At the moment of writing, the project features ten open positions in creative, financial, legal, marketing, engineering, and product areas.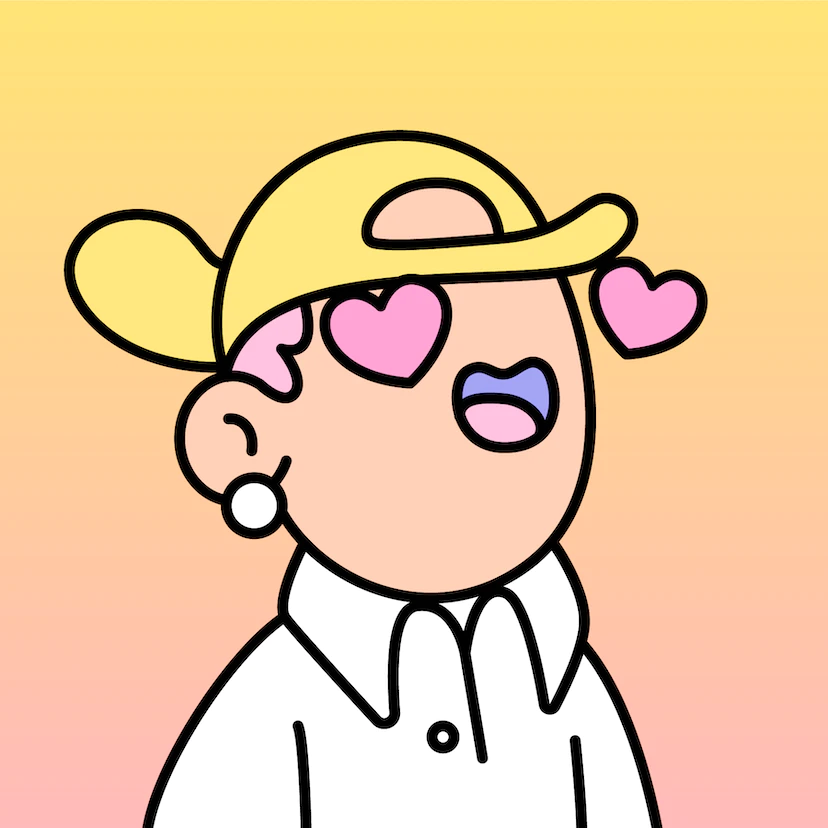 [ad_2]

Source link