[ad_1]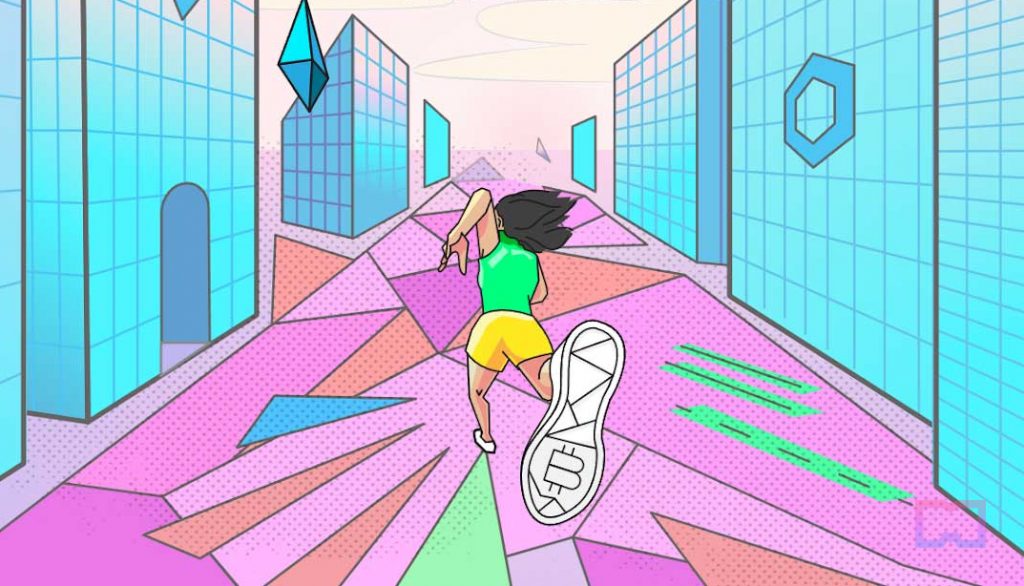 The bear market has been tough for many crypto companies as crypto prices plummeted. The interest in crypto companies has been dwindling due to unstable crypto prices, with many crypto companies struggling to not only attract new customers but also retain those they have already got. It seems the move-to-earn fitness app STEPN has also got similar problems, and some reports suggest the company has reportedly started layoffs amid a bear market.
Community sources are claiming the company will lay off "more than 100 MODs, ambassadors, etc. and will reduce investment in STEPN, and some development progress has been delayed," crypto reporter Colin Wu reported on Twitter. It seems the layoffs will affect mainly STEPN's contract workers, such as moderators and ambassadors.
However, the STEPN spokesperson denies staff cuts, claiming the company is simply letting go of inactive volunteers while it is actively hiring new personnel. They told Decrypt, "The reality is that STEPN has parted ways with volunteer MODs who have not been active in the last few weeks and months. Regarding our staff, STEPN is actively hiring for several different roles within the company."
The app went live in December 2021. It attracted users' attention straightaway, thanks to the possibility of earning the app's native token, $GMT, while moving in real life. Notably, users had to move virtually wearing STEPN's shoes to earn tokens.
While the app seemed successful at first, the numbers started declining over the summer, lending some credibility to the STEPN layoffs rumors. In fact, the company has been struggling to maintain a steady user base. Although STEPN counted more than 105k users in May, the number plummeted to just over 5k in late September, according to Dune data.
In an open letter to the STEPN community, STEPN co-founder Yawn Rong mentioned the company had been undergoing changes so that it could "continue to add value to GMT and the Find Satoshi Lab ecosystem." And value GMT definitely needs as STEPN native token is worth $0.56 at the moment of writing.
However, it seems there should be more updates soon.
" Over the next few weeks, we will be shifting gears as we evolve our vision. Through this transitional period, we will not leave you in the dark. We encourage you to turn on notifications because you won't want to miss what comes next."
In August, STEPN released an NFT collection of 1,001 sneaker tokens in partnership with Spanish football club Atlético de Madrid, but the strategic collaboration did not stop the loss of active users. In September, this number went down to 5,800. 


[ad_2]

Source link