[ad_1]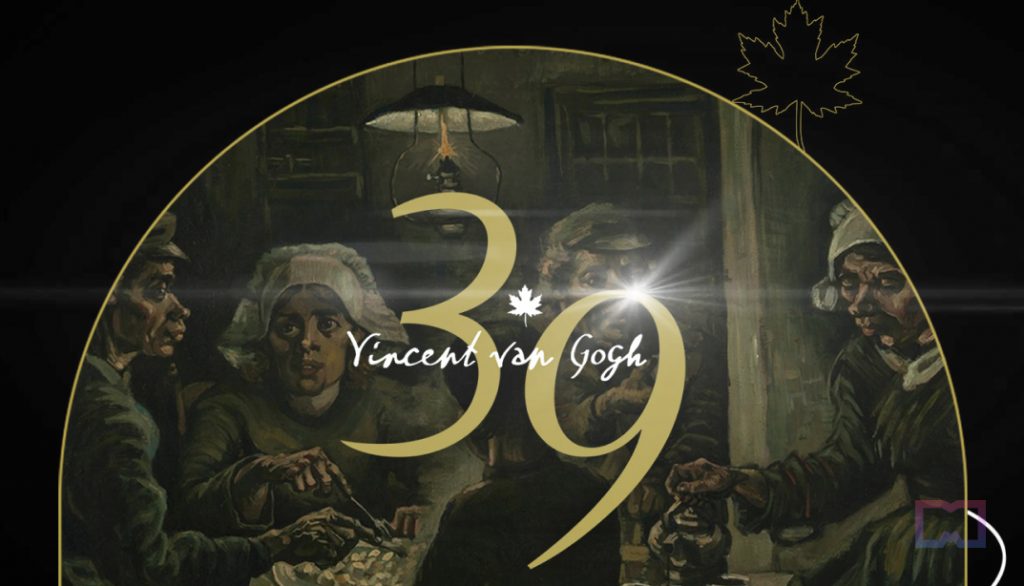 The Van Gogh Sites Foundation partners with appreciator.io to introduce an NFT collection dedicated to Van Gogh. Dubbed "Van Gogh 39," the initiative aims to preserve the artist's cultural heritage and pass it on to future generations. 
The collection features six artworks that interpret and depict Van Gogh's life. Three pieces feature heritage sites in Nuenen: the Protestant Church Municipality, the Home of the potato eaters, and the Rectory. These non-fungible tokens make part of the Millennium pack collection and include a "Homeland Box" NFT, released in a limited-edition version. More than that, NFT holders will receive authentic numbered silver-coated leaves, handcrafted wooden boxes, a book for Van Gogh 39, and a shareholder certificate. The artworks from this edition go for $9,850 each.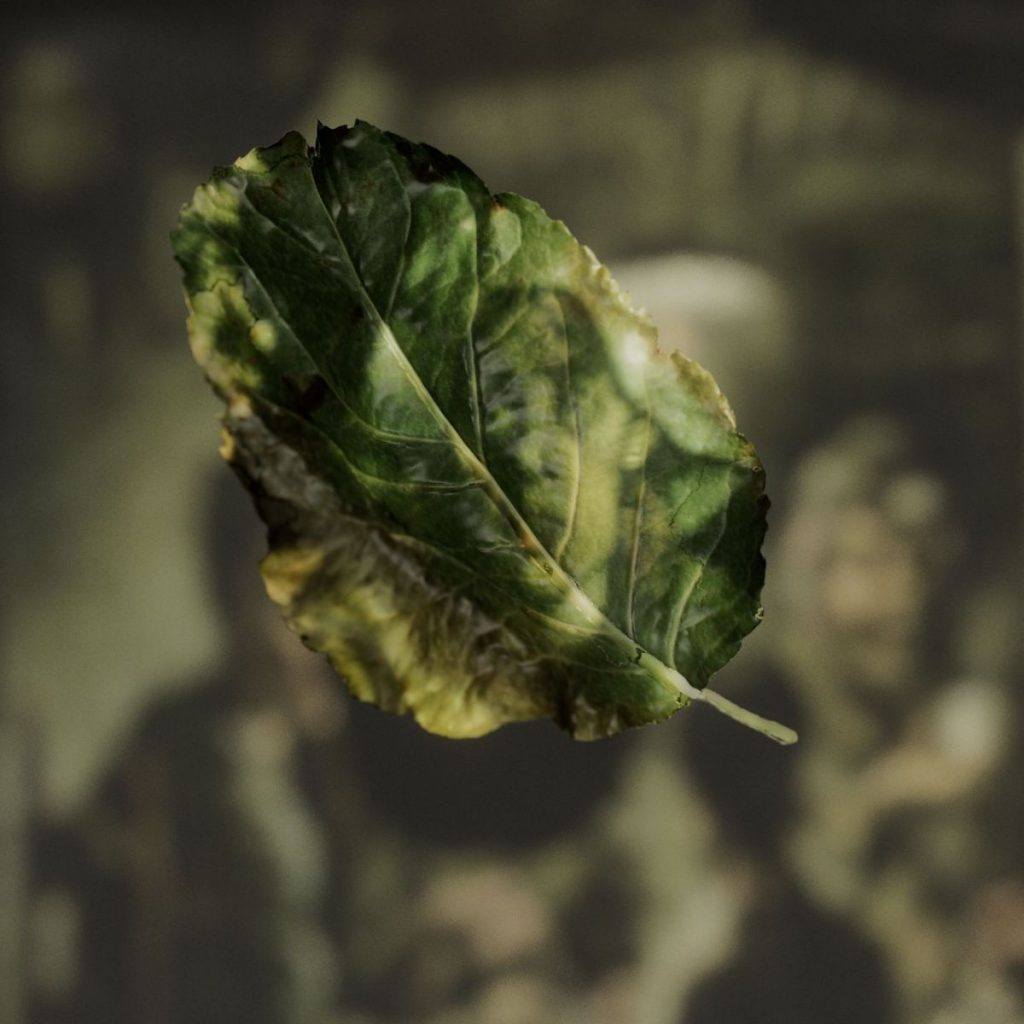 The other three packs cost $880 each and feature the Van Gogh Church, the Huis, and the Sexton's House in Zundert. These limited-edition tokens come with signed certificates, and the first hundred collectors will also receive exclusive seven-inch NFT players.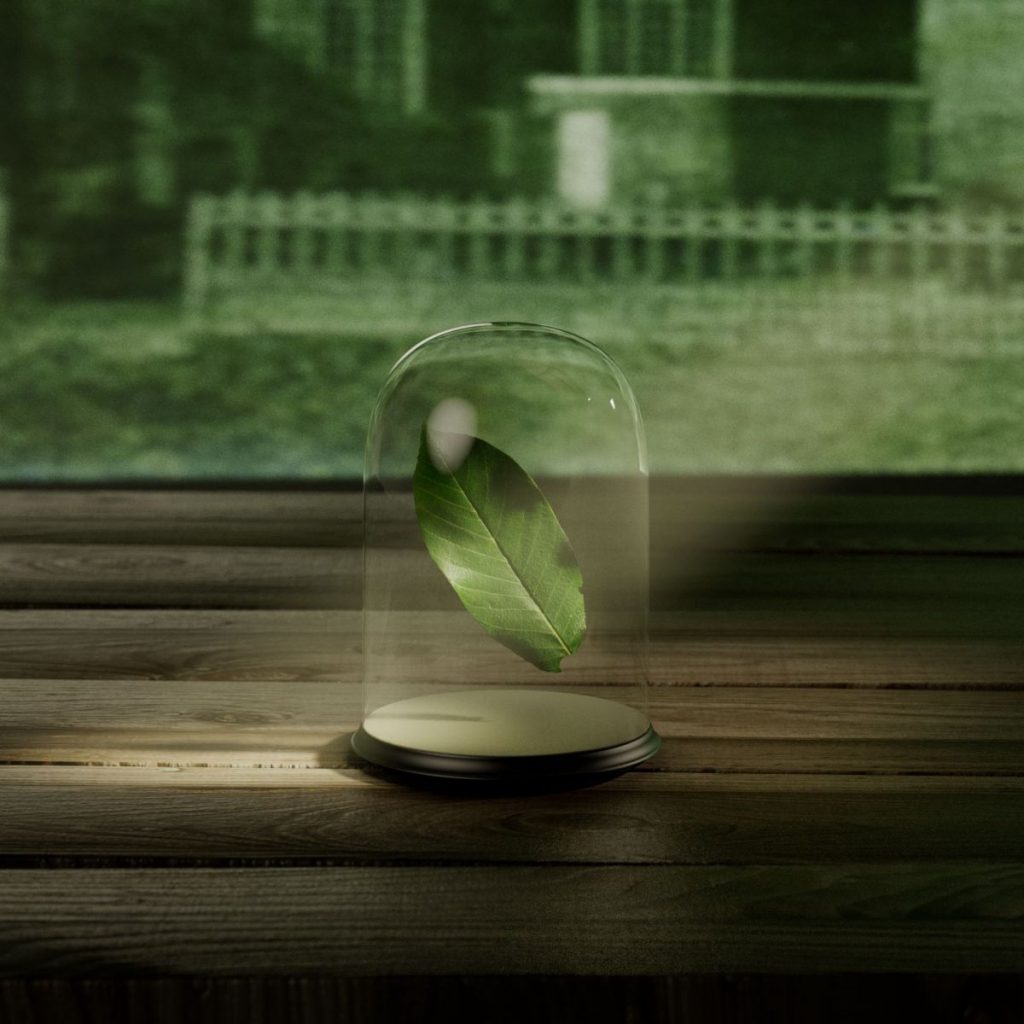 The first part of the Van Gogh-inspired NFT collection goes live today. Other heritage NFTs will be released throughout the year. 
"These NFTs shed light on the life of Van Gogh. By understanding the locales of his birthplace and childhood and the natural environment where he found much inspiration, peace, and solace, the public can fully appreciate the artist's vision and work,"

said the Director of The Van Gogh Sites Foundation, Frank van den Eijnden.
On a side note, The Van Gogh Sites Foundation plans to use the funds to preserve the cultural heritage and help local artists develop their knowledge and blockchain and NFTs.


[ad_2]

Source link