[ad_1]

Nike-owned NFT brand RTFKT introduces its upcoming initiative, Project Animus.
Last week, RTFKT started teasing its followers with Tweets and videos featuring egg symbols. Then, the company revealed an EggDrop for Clone X holders, which is coming in November. The brand has not shared details about the project. However, Benoit Pagotto, the co-founder of RTFKT, stated in a tweet that a limited number of newcomers will have a unique opportunity to join the community. This might mean that we can expect an upcoming limited-edition collection that will be available for users that do not own a Clone X NFT. 
Pagotto also shared that RTFKT will soon release new items and integrate one of the brand's curated collaborations.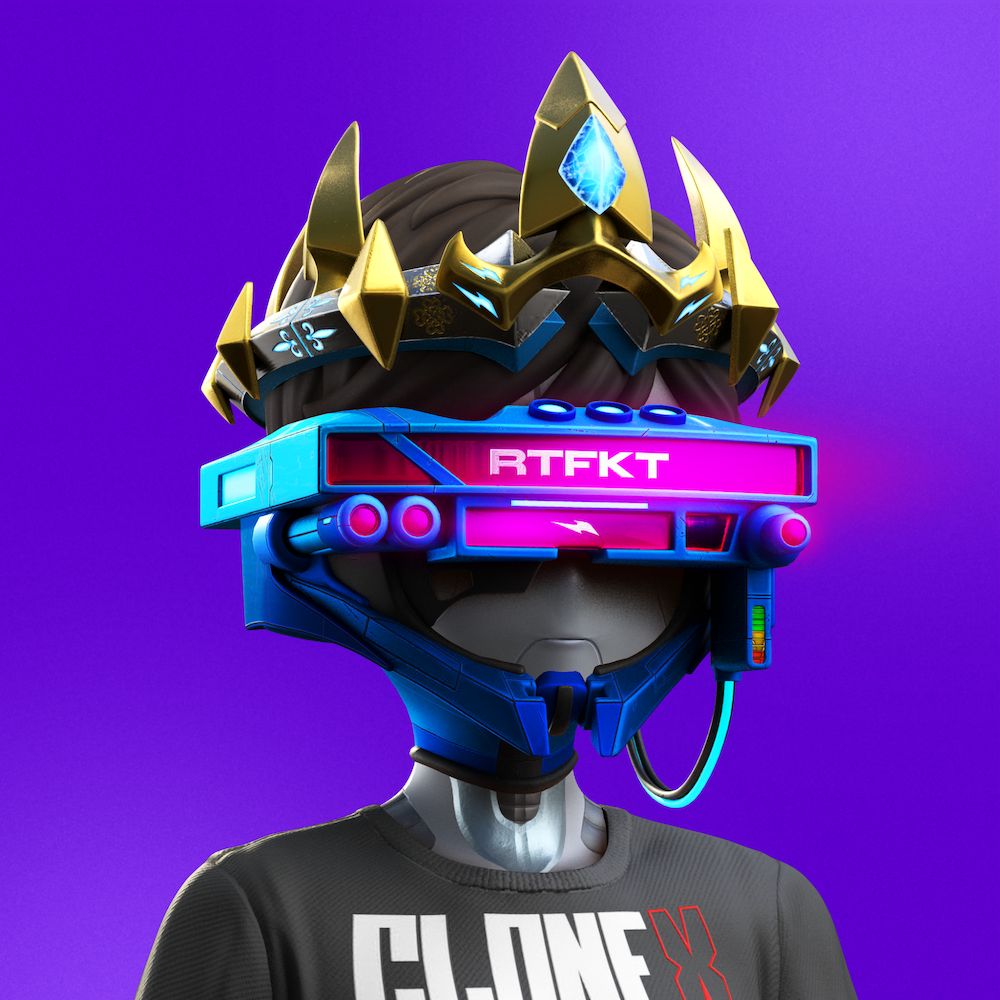 Clone X is RTFKT's genesis NFT collection of 20,000 unique PFP avatars that can be used as AR filters, for Metaverse platforms, NFT-based games, and even Zoom calls. 
The current floor price of the collection is 9.35 ETH (approximately $12,220 at the time of writing). Notably, the number of sales raised from 21 on October 7 to 102 on October 8 after the Project Animus announcement, which will go live in 2023. The company is currently working on the IP, which stays at the core of the Clone X Lore and the existing storytelling arch.
RTFKT kept busy over the summer. In July, the company introduced new utilities for Clone X owners so that they have full commercial rights for their avatars. This means the NFT holders can issue merchandise, mint fan art NFTs, and make music using their avatars. Finally, in August, the company introduced Clone X Forging Season One, which featured 60 phygital items.
Together with its parent company Nike, RTFKT launched the Genesis AR hoodie— a wearable AR hoodie that was also an NFT. Earlier this year, RTFKT launched a custom chain collection with Takashi Murakami.


[ad_2]

Source link