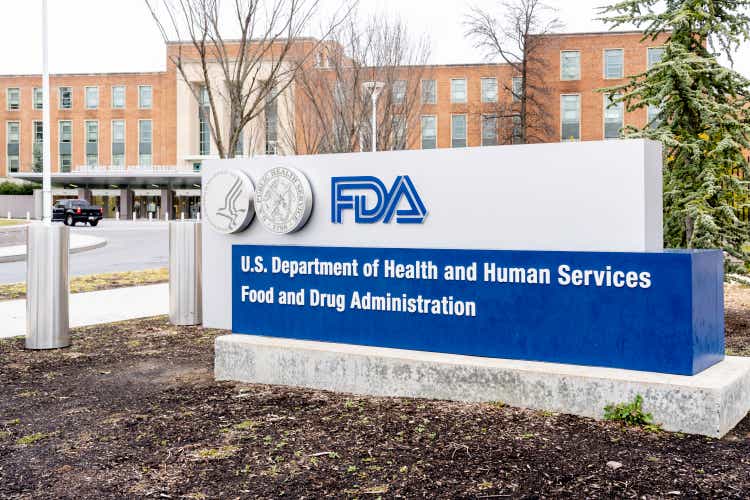 Clinical-stage biotech Vaxcyte, Inc. (NASDAQ:PCVX) announced on Thursday that the FDA awarded the Fast Track designation to company's pneumococcal conjugate vaccine (PCV) candidate VAX-24 in adults aged 18 years and older.
VAX-24 is a 24-valent PCV candidate designed to prevent the invasive pneumococcal disease (IPD).
The FDA offers the Fast Track designation to accelerate the development and review of drugs including vaccines targeted at serious conditions with unmet medical needs. If certain criteria are met, such programs will also be able to win the Accelerated Approval and Priority Review, enabling developers to bring the product to patients sooner.
In conjunction with the update, Vaxcyte (PCVX) announced that the company concluded a successful pre-Investigational New Drug (IND) meeting with the regulator regarding the VAX-24 program for children.
According to FDA's written feedback, the agency supports a pediatric study for the candidate subject to satisfactory topline data from the ongoing VAX-24 Phase 1/2 clinical proof-of-concept study involving adults.
The company identified the development as an accelerated clinical path to bring the product to the pediatric population, the largest pneumococcal vaccine market in the U.S.